Opinion: Cincinnati Bail reform is a solution looking for a problem
(excerpt from Cincinnati.com May 3, 2019) BY: ABCADMIN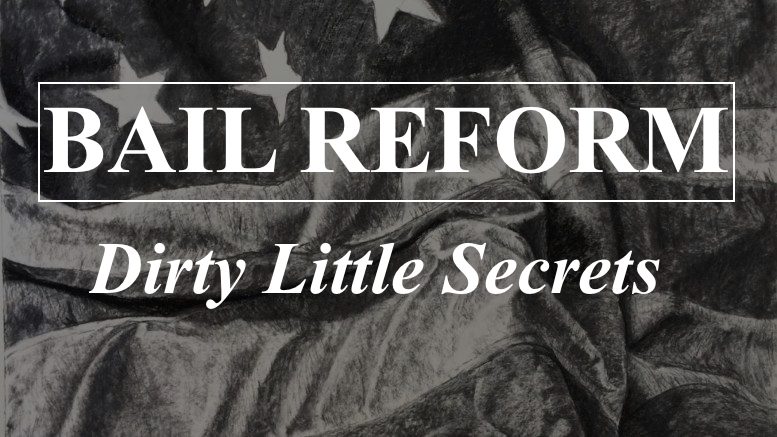 ---
Bail reform was in the spotlight again this past week – Cincinnati City Councilman P.G. Sittenfeld's guest column "It's time to adopt bail reform in Cincinnati," (April 20) and The Enquirer editorial board's "Thumbs up," (April 24). Bail reform is on my radar, as my office arraigns felony charges and county misdemeanors, while the City of Cincinnati Prosecutor's Office arraigns city misdemeanors.
Much of what bail reform policies call for, such as nonviolent, low-risk offenders being released on their own recognizance (without having to pay a bond), already happens in Hamilton County. While the bond amount is ultimately the judge's decision, my office does not recommend high bonds for defendants unless it is necessary to protect the public or ensure that the defendant appears in court.
The prosecutor handling these arraignments for my office is a veteran prosecutor with a total of 31 years in the office and as such, he does not recommend high bonds unless necessary. We know that keeping offenders deemed to be low-risk out of the already overcrowded Justice Center as they await trial saves taxpayers' money and can help reduce recidivism.
While other jurisdictions may have large numbers of impoverished defendants incarcerated prior to trial, Hamilton County simply does not. We are fortunate to have an excellent pretrial division operated by the court that is constantly reviewing the population in the Justice Center and helping to get bonds posted as quickly as possible.  We have arraignments six days a week and the ability to call the duty judge to set a bond after court hours.
Even if we wanted to hold every low-level offender, we do not have the space in the Justice Center and are under restrictions set in a consent decree by the United States District Court pursuant to federal litigation on the issue of overcrowding in the Justice Center. The relatively few low-level offenders who are held pretrial are held for reasons other than the misdemeanor, such as holders from another county, parole violations or competency evaluations.
For example, one person charged with a misdemeanor was held pretrial for his failure to appear in court 63 times over the past five years!